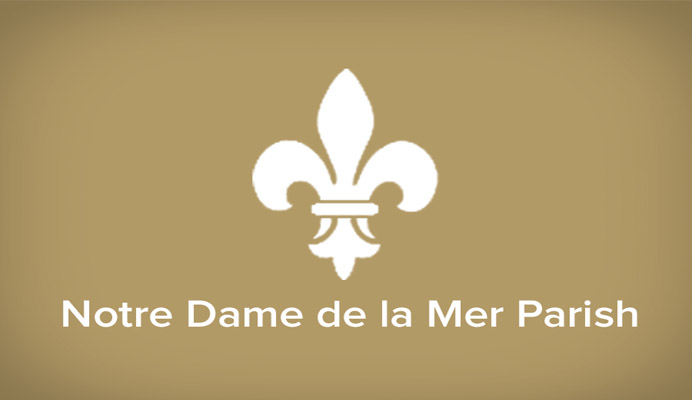 A Prelude to Christmas – Cancelled
This event has been canceled for 2020.
A Christmas Concert and Holy Nativity at 6 p.m. featuring The Notre Dame de la Mer Parish's Adult, Contemporary, and Children's Choirs accompanied by Brass, Strings, Woodwinds, Percussion, Piano and Organ, under the direction of Jonathan Delgado. A free will offering will be taken. Event is located at Saint Ann Church, 2901 Atlantic Avenue, in Wildwood. For more information, call 609.522.2709 or visit NotreDameDeLaMer.org.
Add To My Trip