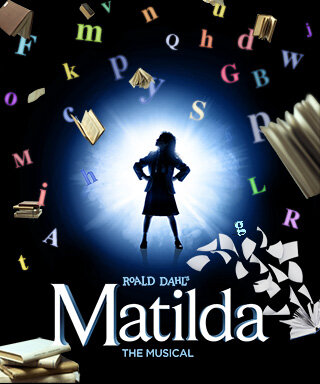 Be You Arts Academy presents Matilda – New!
Byrne Plaza, 3400 Pacific Avenue, Wildwood. The Be You Arts Academy will be performing Matilda live for two shows, 2 p.m. and 4 p.m.
Join the Be You Arts Academy's Elite & Broadway bound students as they perform "Matilda the Musical"-the story of a rebellious, gleefully witty ode to the anarchy of childhood and the power of imagination! Matilda is a story of a girl who dreams of a better life and the children she inspires will have audiences rooting for the "revolting children" who are out to teach the grown-ups a lesson. Tickets are $10 and are available for pre-purchase on April 1st via beyouartsnj.com or 856.266.4164.