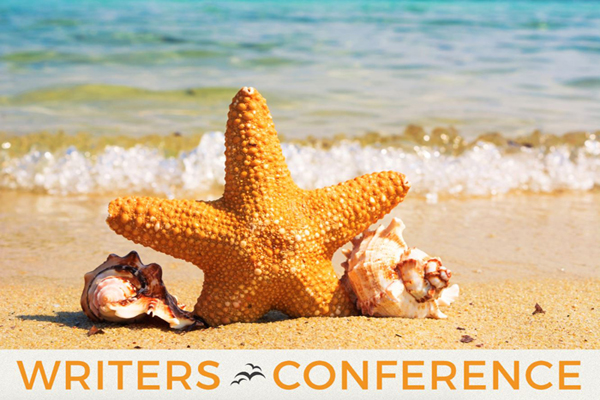 Beach Writer's Conference – POSTPONED
This event has been rescheduled for October 23-25th!
Event will be held at the Bolero Resort and Conference Center, 3320 Atlantic Avenue, in Wildwood. We are delighted to announce that Steven James will be our keynote speaker for the Beach Writers Conference. James is the renown author of 17 novels, as well as non-fiction books: "Story Trumps Structure," and "Troubleshooting your Novel." Paul Dinas, a senior acquisitions editor in New York Trade Publishing, will also work one-on-one with attendees. Lorraine Ranalli, a corporate communications professional and published author (Gravy Wars), will share her expertise on marketing via social media as well as traditional channels. There will be networking at a Buffet Dinner, a Continental Breakfast with the Speakers, and an Evening of Drama/Storytelling. Also, as the conference is presented in conjunction with Atlantic Cape Community College, attendees can receive Certificates of Completion from the college. The cost for the conference is $219. Accommodations are available through the Bolero Resort. Come to the conference and let the experts give you the boost you need to become a published author! Visit BeachWritersWildwood.com for more information and to register.
Add To My Trip