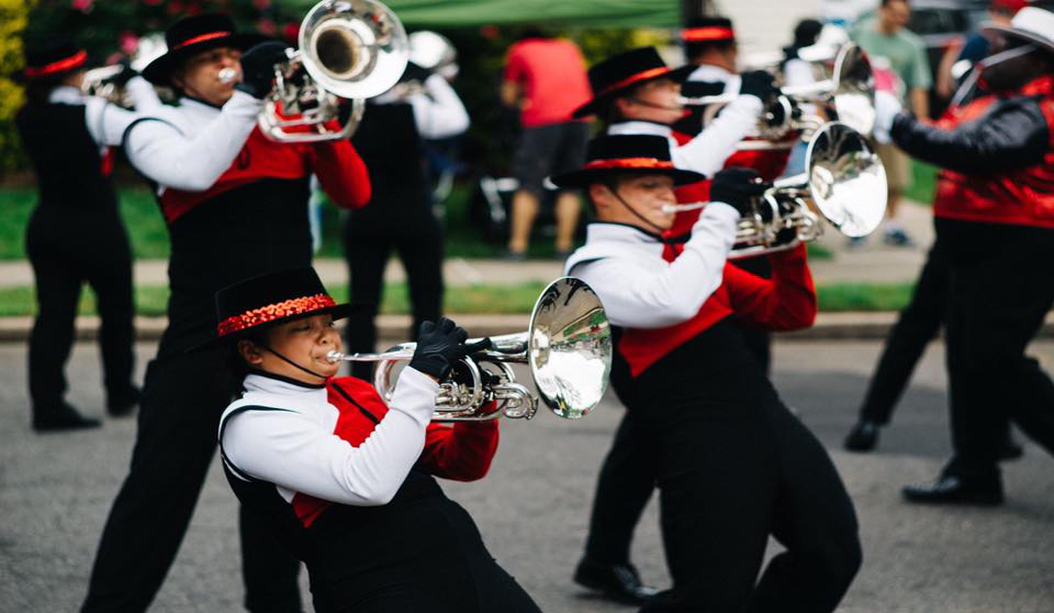 'Cabs at the Beach' Drum & Bugle Corps Competition – Cancelled
This event has been cancelled for 2020.
Event is held in Maxwell Field, located at Youngs and Park Blvd., in Wildwood. The Drum Corps competition will feature the Hawthorne Caballeros Drum and Bugle Corps as well as other teams from NJ, PA & CT. Gates open at 5:30 p.m.; show starts at 6:00 p.m. Tickets are $18 per person and can be purchased online or at the gate. For more information call 973.709.0500 x1501 or visit HawthorneCaballeros.org.
Add To My Trip