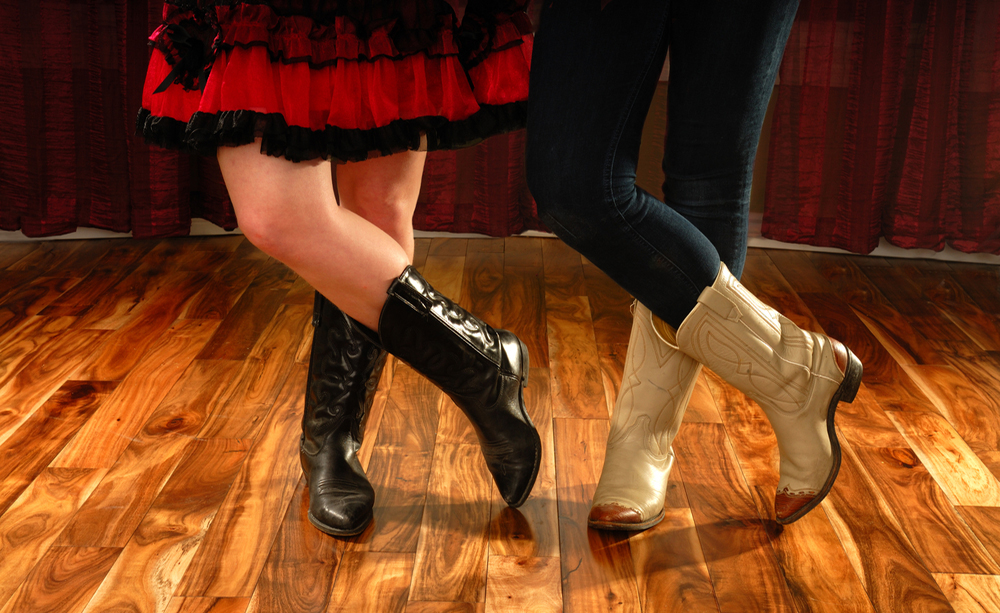 Country & Line Dance Weekend at the Shore – CANCELLED
This event has been cancelled. See you on October 9-10!
Held at the Anglesea Fire Hall at 2nd and New Jersey Avenues in North Wildwood at 7:30 p.m. featuring DJ Pat Gould. $15.00 cover charge includes $5.00 worth of 50/50 Tickets. Complimentary snacks; soft drinks will be available for purchase.  Door prize chances also available for purchase. For more information or for music and dance requests, please contact Ernie at 609.522.1892 or 215.313.4950 or visit Anglesea.com.
Add To My Trip