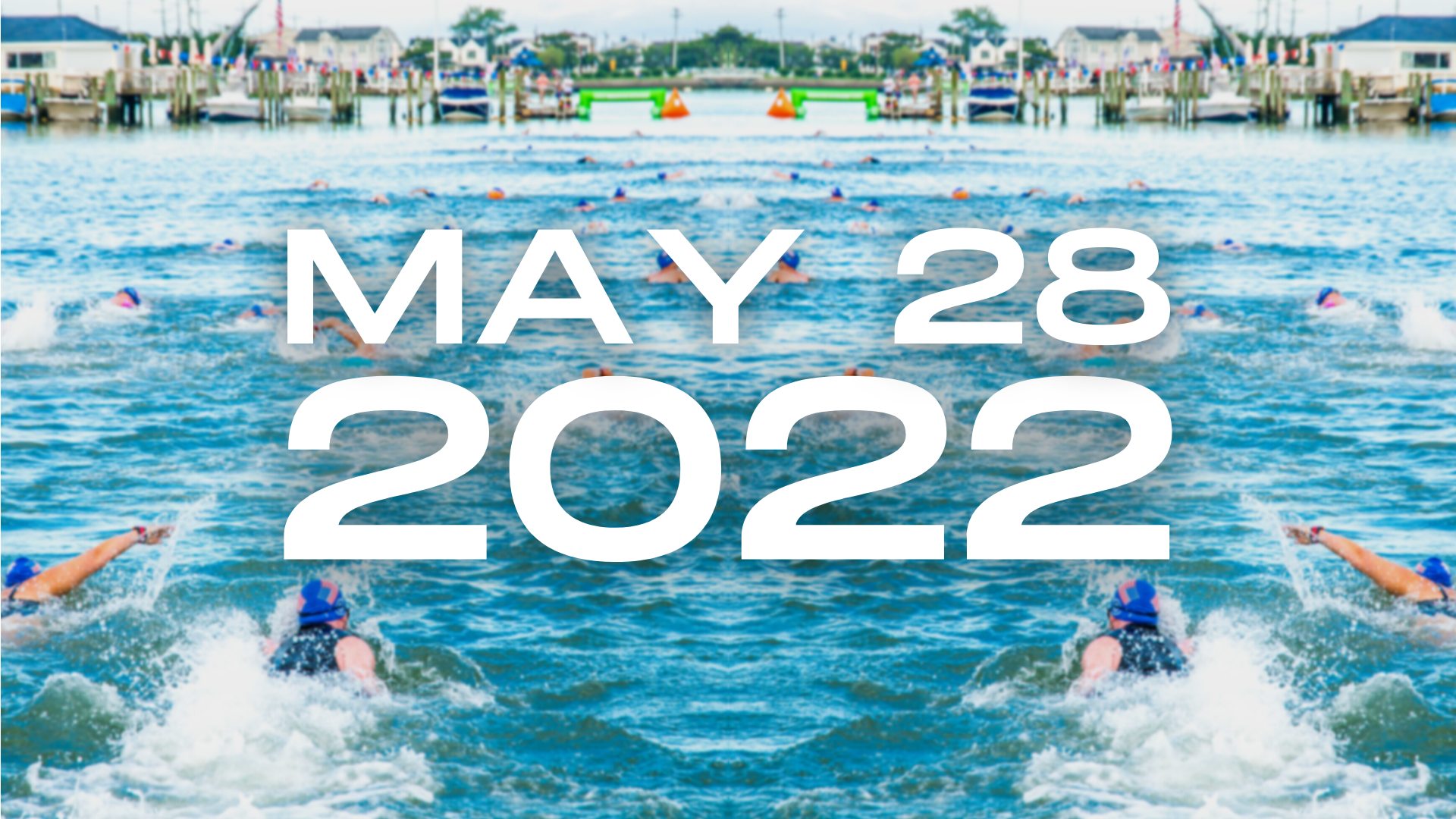 FINALLY, a fantastic summertime swim in the protected back bay of Wildwood Crest, NJ. The World-Famous Sunset Lake is an incredible open water swimming venue complete with minimal current, clear sight lines, and elevated viewing areas for premium spectator viewing!
What can our swimmers expect from the 2nd Annual Crest Best Swim Fest?
Safe and Efficient Check In
Beautiful Venue
LIVE athlete tracking
Swim Cap
Swag!
Spectators and Awards: YES PLEASE!
For more information call 609.849.8908 or click here.