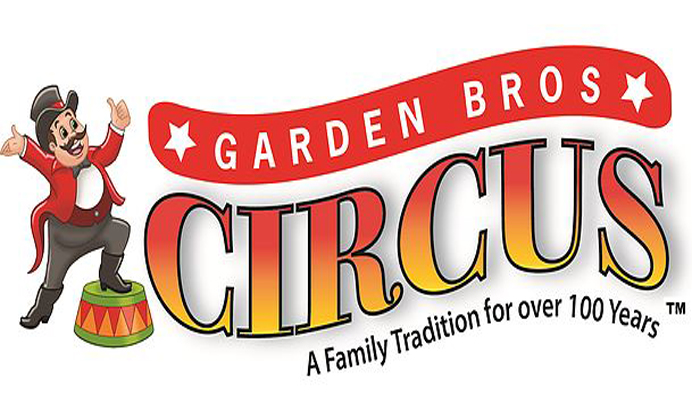 Garden Bros Circus – CANCELLED
THIS EVENT HAS BEEN CANCELLED.
Come see the most epic circus on earth at the Wildwoods Convention Center! This year's production is packed with breathtaking special effects, concert style lighting and 3 RINGS bursting with excitement, laughter and memories that families will cherish. We have brought the very best performers from 22 countries making up a cast of over 60 performers. GARDEN BROS CIRCUS presents a fast paced 100 minute show in a Theatrical European 3 ring setting featuring the Human Pyramid, Daring Aerial Artists, Motorcycles in the Sphere of Fear, Chinese Acrobats, Contortionists, the Funniest Clowns, Jugglers as seen on America's Got Talent, plus so much more! Showtimes are 4:30 p.m. and 7:30 p.m. For more information or to purchase tickets, call 888.620.8936 or visit GardenBrosCircus.com or Ticketmaster.com.
Add To My Trip