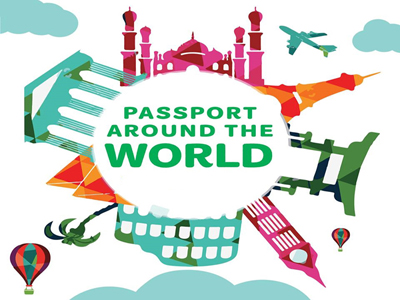 Girl Scouts 'Passport Around the World' – CANCELLED!
THIS EVENT HAS BEEN CANCELLED.
Girl Scouts will present displays for countries around the world at the Wildwoods Convention Center from 1 p.m. until 4 p.m. Travel from table to table and experience activities from different countries such as crafts, games, songs, traditions, foods, beverages, tours or displays. Ticket prices: Hosting $3/girl; Tourist $7/girl; All Adults $1. For more information call 856.795.1560 or visit gscsnj.org.
Add To My Trip