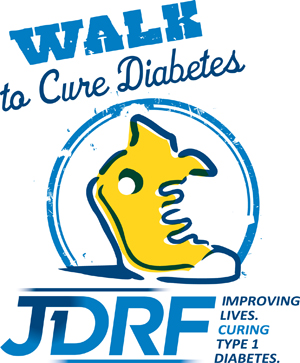 JDRF Wildwood One Walk to Cure Diabetes – Virtual!
This event has been changed to a virtual event!  
Check-in begins at 9 a.m.; the 3 mile walk begins at 10:30 a.m. on the Wildwoods Boardwalk at Morey's Adventure Pier, Spencer Ave. & Boardwalk, rain or shine. The JDRF Wildwood Walk to Cure Diabetes has become JDRF One Walk. JDRF One Walk has a single goal: creating a world without type 1 diabetes (T1D). We hope you'll join us this year as we walk and raise money for life-changing research for the millions affected by this devastating disease. Each year, JDRF Walks brings together more than 900,000 people who raise over $68 million for life-changing T1D research. This success is only possible because of the support,commitment and strength of our community. 856.429.1101 or register today at walk.jdrf.org/wildwood.
Add To My Trip