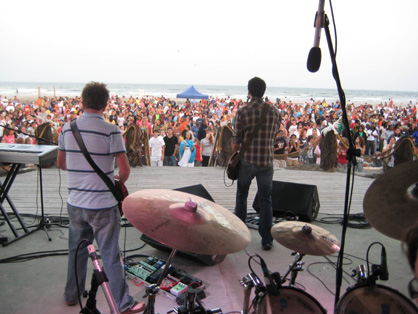 Morey's Piers 'A Closer Walk' Christian Youth Event – CANCELLED
This event has been cancelled for 2020.
Morey's Piers, Schellenger Avenue, Wildwood. Youth groups and families are invited to join us for a weekend of camping on the beach, live Christian music and worship services. Entrance fee for participants. For more information call 609.522.3900 or visit MoreysPiers.com. 
Add To My Trip