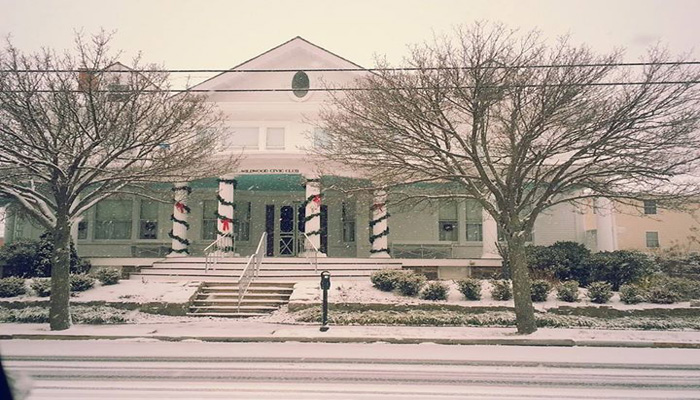 Partners in Preservation Holiday House Tour
This is a great way to start the holiday season! Partners in Preservation will host their annual Holiday Self-Guided Tour of B&B's, houses, churches, the Holly Beach Park Schoolhouse and the George F. Boyer Museum in Wildwood from 6 p.m. until 9 p.m. Each location is different and even if you have visited before, you may find something new that has been added…perhaps at the museum where there is always something new. Start your tour at any site – a wrist band will be provided for a $10.00 donation collected at the first stop and is good for all places. Children 12 and under are free. Partners in Preservation is a non-profit organization whose mission is to protect and preserve our community's historic resources by connecting to other historic sites in Wildwood. For more information visit WildwoodNJHistory.com, email [email protected], or call 609.214.2253 or 609.729.4515.
Add To My Trip