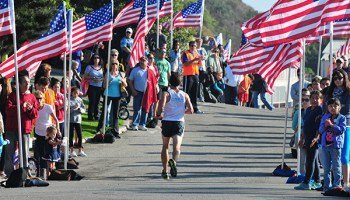 Patrick Corcoran 5K Memorial Day Run – POSTPONED
This event has been postponed to a date to be determined.  Please check back!
Annual "Run to Remember" 5K and 1 mile walk at 20th and the Beach in North Wildwood. 7:30 a.m. registration, race at 9 a.m. benefitting our veterans and those that have lost loved ones in service to their country.  Registration fee is $25. For more information call 267.566.8359 or 215.990.8689, or visit nwwvetrun.com. 
Add To My Trip