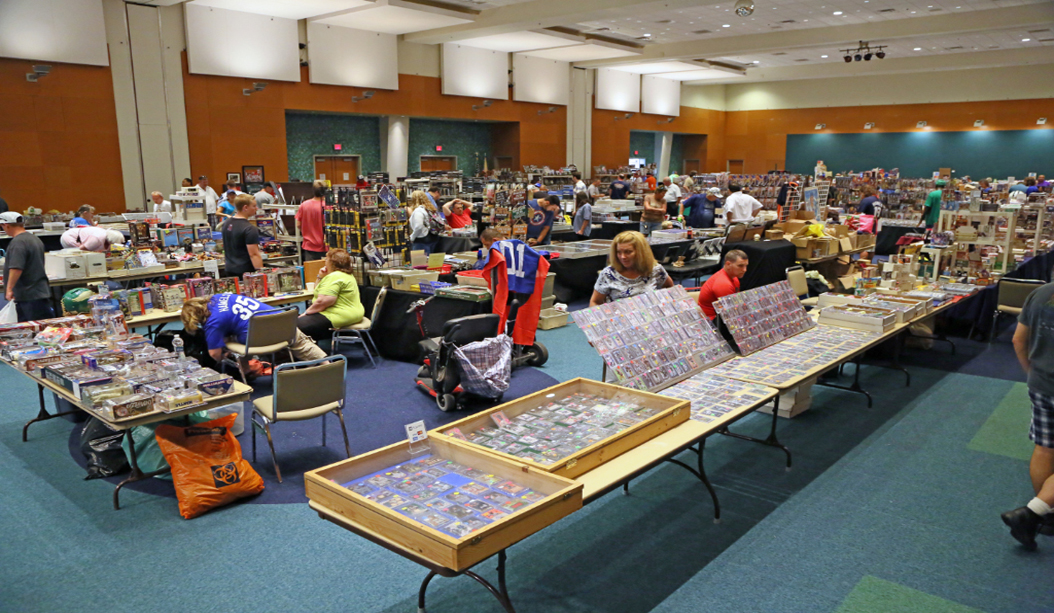 Sports Card, Toys, Comics & Collectibles Show-cancelled
This event has been cancelled for 2020.
Featuring over 125 tables of the hottest collectibles on the planet at the Wildwoods Convention Center! Sports cards – old and new – sets, autographed memorabilia, posters, supplies, toys, coins, beanie babies, comics, jerseys, videos and much more! FRI: 3 p.m. – 9 p.m., SAT: 10 a.m. – 9 p.m., SUN: 10 a.m. – 5 p.m. Live appearance TBD will be from 10 a.m. – 1 p.m. on Saturday for pictures and autographs. FREE admission! For more information call 732.422.9365 or visit RKSportsPromotions.com for a detailed schedule of events.
Add To My Trip