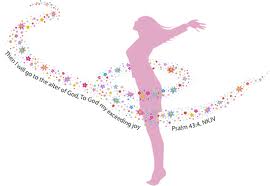 Waves of Grace Women's Retreat – CANCELLED
THIS EVENT HAS BEEN CANCELLED.
Enjoy a women's retreat at the Wildwoods Convention Center! Be energized by a weekend of worship, workshops, fellowship and more! Fri: 7-9 p.m. Sat: 9 a.m. – 5 p.m. Retreat is open to the public. Weekend and single day rates are available and can be purchased at the door or online. For more details or to register, call 609.220.8529 or visit BeverlyMethodist.org.
Add To My Trip