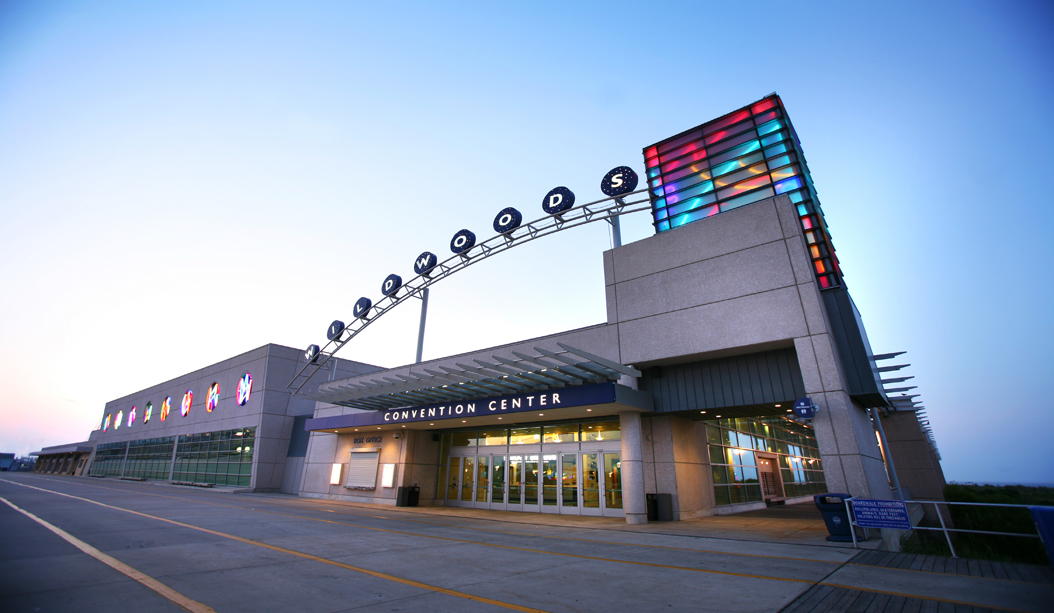 Wild Con Jersey Shore Comic Book Show-Cancelled
This event has been cancelled for 2020.
It's going to be WILD! Event will feature some great guests, artists, vendors, cosplayers and cars at the Wildwoods Convention Center from 10 a.m. until 5 p.m. There will be tons of comics, funko pops, anime, toys, comic themed craft items, collectibles and so much more. There will also be a cosplay contest, so come on out in your favorite super hero costume, anime character or any character for that matter! Admission is $8; children ages 6-12 are $4; and children 5 and under are free. For more information visit JerseyShoreComicBookShow.com.
Add To My Trip