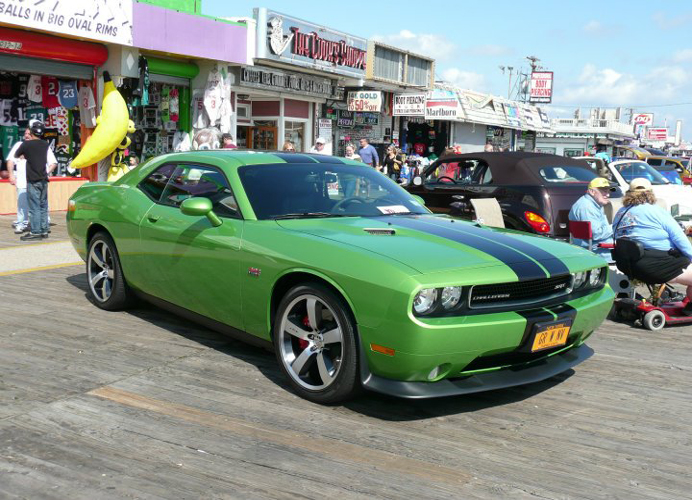 'Wild Thang' 20 Chrysler Car Show-canceled
This event has been canceled for 2020.
All Chrysler Car Show! Cars will be displayed along the Wildwoods Boardwalk on Saturday from 8 a.m. – 2 p.m. beginning at Schellenger Avenue and heading north. All Chrysler, Dodge, Jeep and Plymouth makes and models will be featured. An awards ceremony will take place at the Imperial 500 Motel (6601 Atlantic Ave. in Wildwood Crest) from 3-4 p.m. FREE for spectators! Call 860.303.2952 for more information.
Add To My Trip