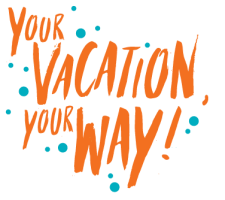 Chill or thrill? Crazy or lazy? Mild or Wild? In the Wildwoods, you can do as much, or as little, as you like. There's 5 miles of FREE white-sand beaches and 38 blocks of boardwalk fun with rides, waterparks, shopping and arcades, plus great dining and nightlife. Everything you could ever want in a vacation experience is all right here.
Upcoming Events In The Wildwoods
There are lots of fun and exciting events happening in the Wildwoods every day. From classic cars to rock stars, to special events and festivals to live entertainment, we offer everything for visitors of all ages and tastes. What's more, most of our events are entirely free!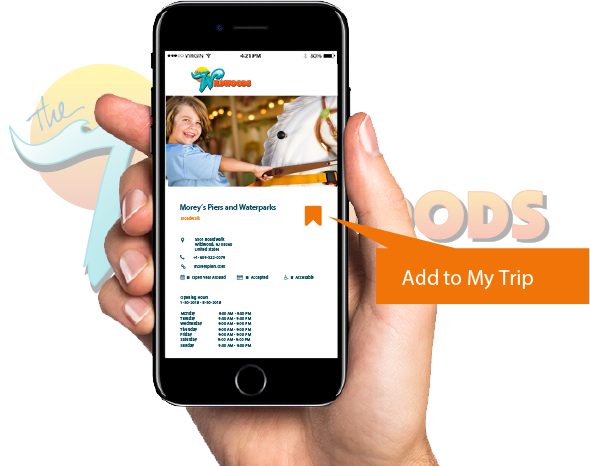 The Wildwoods Trip Builder
YOUR GUIDE TO PLANNING YOUR VACATION
Use our interactive tool to select your favorite events and attractions and save them to your itinerary at the push of a button. You can plan your vacation from your computer or phone so you can make the most of your trip. Select your trip duration and start flagging things you'd like to do.
Any of the items in our Plan a Vacation section can be added to the My Trip section of our site. When you are finished you can save your trip, print it out or share it with your friends and family. Click on the My Trip page at any time to view your trip or head to the Plan A Vacation section to start selecting events and activities for your upcoming Wildwoods vacation.