LOCAL BREWERIES, WINERIES AND MORE
Garden State Vintage
The Wildwoods are in the midst of an ever-burgeoning wine country – just minutes from six impressive vineyards producing some of the area's finest wines.  A quick tour of the vineyards surrounding the Wildwoods illustrates that New Jersey lives up to its moniker as "The Garden State." New Jersey's southernmost region is an agricultural hub for wine cultivation. Rich farmland is home to acres of vineyards whose grapes patiently transform into award-winning, handcrafted fine wines. Wines from local wineries like Willow Creek Winery, Hawk Haven Vineyards, Turdo Vineyards, Jessie Creek Winery, Natali Vineyards and Cape May Winery are also served in many of the Wildwoods' fine restaurants and all pair well with a great dining experience.
Jersey Brews, Stills And Fun
The micro-brewery scene in and around the Wildwoods is exploding with a number of craft breweries offering an outstanding selection of some of the finest brews on the east coast. There's Anglesea Aleworks, MudHen, Cold Spring, Bucket Brigade, COHO, Ludlam Island, Gusto, Cape May, Slack Tide and Behr Brewing Companies. In addition to the many fine breweries, many distilleries offering finely crafted spirits have proliferated throughout the area offering everything from vodka, rum, bourbon, gin and more. The Lazy Eye Vodka Distillery, Nauti Spirits Distillery and Shore Craft Distillery are a few you'll want to check out. Make sure to visit one of these fine establishments on your next trip to the Wildwoods.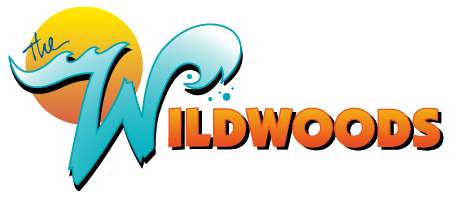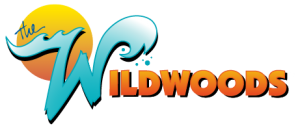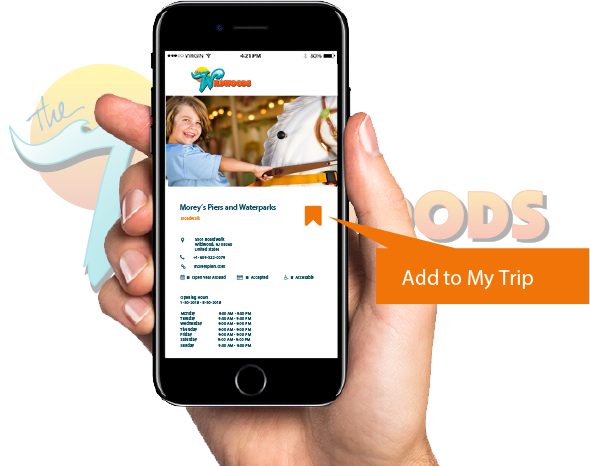 The Wildwoods Trip Builder
YOUR GUIDE TO PLANNING YOUR VACATION
Use our interactive tool to select your favorite events and attractions and save them to your itinerary at the push of a button. You can plan your vacation from your computer or phone so you can make the most of your trip. Select your trip duration, your accommodations  and start flagging things you'd like to do.
Any of the items in our Plan a Vacation section can be added to the My Trip section of our site. When you are finished you can save your trip, print it out or share it with your friends and family. Click on the My Trip page at any time to view your trip or head to Plan A Vacation to start selecting events and activities for your upcoming Wildwoods vacation.