Why List Your Business?
The Wildwoods Tourism Website, WildwoodsNJ.com, is the official website of the Wildwoods and the go-to resource for everything about our island vacation destination.  Over 3-Million unique visitors access the WildwoodsNJ.com website each year giving businesses maximum exposure.
Click the button below to get started or download our click one of the following  links to download our offline applications for your
Dining
,
Shopping
or
Attraction
listing.
How To List Your Business
For your free business listing on the WildwoodsNJ.com website just fill out the website application form and submit it to our marketing department along with your URL link to your website. Your listing will go live on our website within 48 business hours.
Hundreds of thousands of dollars are spent by the Greater Wildwoods Tourism Authority each year to market our island as a premier family vacation destination. Submit a business listing today to get in on the action.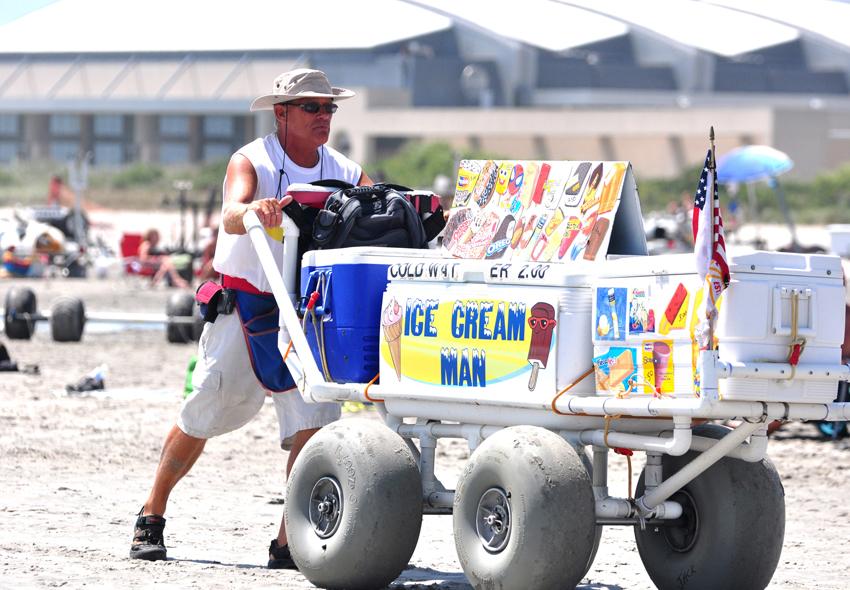 Get Help Listing Your Business
Are you a local business owner in our around the Greater Wildwoods Area? Click the button above to complete and online listing application and we will add you to the Visit The Wildwoods section of our website.
Be a part of our online trip builder and reach more customers in your area by submitting your application above. Have an existing business listing that your would like to to update? Just drop us a line.