How We Can Help?
In addition to the event promoters marketing efforts, the GWTIDA's marketing team offers strong support for all events and festivals happening in the Wildwoods. We include events in all of our in-season advertising including print publications, TV, radio, social media, and e-mail marketing. In addition, we do extensive public relations marketing via Press Releases and story pitches to all media.
How To List Your Wildwoods' Event
It's easy to get your event listed on our Events Calendar page. Each listing has a live link to a dedicated page promoting your event with a link to your website. Just fill out the Calendar Application and submit it to the GWTIDA Event Director; if approved, your listing will appear on our website within 48-hours. With hundreds of thousands of unique visitors each year our Events Calendar page is a top viewed page.
Please note that your event MUST take place in the Wildwoods in order to be listed on our Events Calendar page.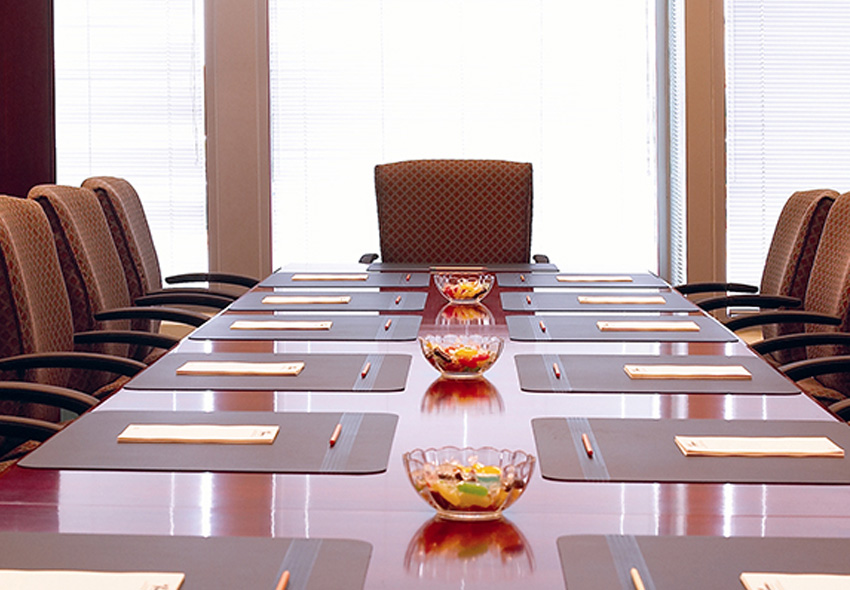 Plan Your Next Meeting Or Event
Are you looking to plan an event in the Wildwoods for your business, organization or sports team? The Wildwoods Convention Center has the perfect space for your next event large or small.
Visitors and convention goers alike love our attractions and amenities. Click the button below to get all of the information that you need to plan an event at the Wildwoods Convention Center.