KEEPING YOU IN GOOD TASTE
So Many Options To Choose From
Think how wonderful it would be to begin your day with a stack of fluffy pancakes while watching morning bike riders pedal along the Boardwalk. When you vacation in the Wildwoods – there are restaurants and menus for every appetite, every budget and virtually every taste. From fresh caught seafood and gourmet dining to traditional Boardwalk fare, to healthy vegetarian and vegan options, the Wildwoods have you covered.
A Foodie's Delight
The restaurant renaissance in the Wildwoods…a growing number of gourmet restaurants are located throughout the 5-mile island, each of them garnering superb reviews from critics and patrons alike. The Wildwoods' upscale restaurants offer memorable surroundings, remarkable cuisine and attentive service for a perfect evening touched with romance, candlelight and delectable food.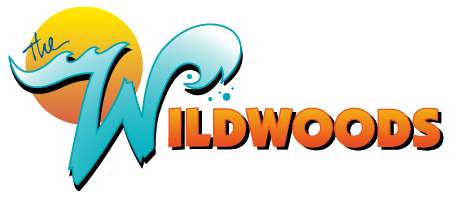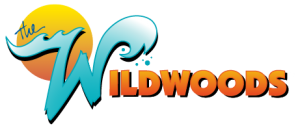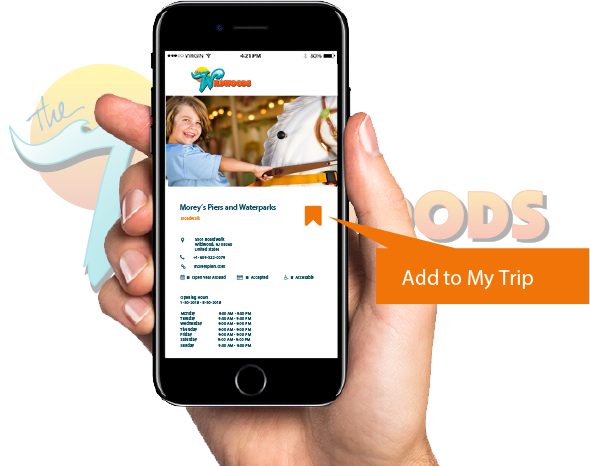 The Wildwoods Trip Builder
YOUR GUIDE TO PLANNING YOUR VACATION
Use our interactive tool to select your favorite events and attractions and save them to your itinerary at the push of a button. You can plan your vacation from your computer or phone so you can make the most of your trip. Select your trip duration, your accommodations  and start flagging things you'd like to do.
Any of the items in our Plan a Vacation section can be added to the My Trip section of our site. When you are finished you can save your trip, print it out or share it with your friends and family. Click on the My Trip page at any time to view your trip or head to Plan A Vacation to start selecting events and activities for your upcoming Wildwoods vacation.