WHAT'S UP WHEN THE SUN GOES DOWN
Late Night Bites and Beverages
The nightlife in and around the Wildwoods is as diverse as the people who visit the resort. From waterfront restaurants with casual deck dining and reggae music, to Irish pubs with authentic Celtic performers, to sports bars playing the top games of the night, the Wildwoods stay wide awake long after the sun goes down.
So Much To Listen To
Entertainment is the mainstay of the Wildwoods after dark, with live performers and bands taking center stage in many of the island's nightclubs and outdoor concert venues. Whether you're in the mood for Oldies, Motown, Rock, Alternative or Top 40's, you're likely to find whatever you're looking for in the Wildwoods after dark.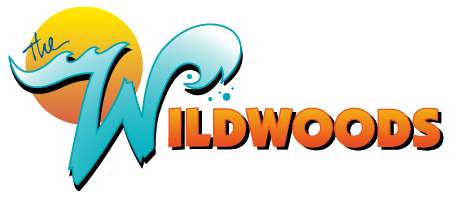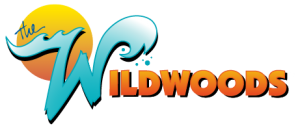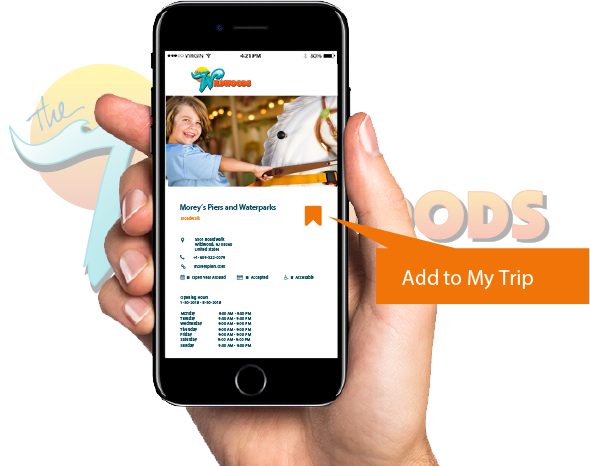 The Wildwoods Trip Builder
YOUR GUIDE TO PLANNING YOUR VACATION
Use our interactive tool to select your favorite events and attractions and save them to your itinerary at the push of a button. You can plan your vacation from your computer or phone so you can make the most of your trip. Select your trip duration, your accommodations  and start flagging things you'd like to do.
Any of the items in our Plan a Vacation section can be added to the My Trip section of our site. When you are finished you can save your trip, print it out or share it with your friends and family. Click on the My Trip page at any time to view your trip or head to Plan A Vacation to start selecting events and activities for your upcoming Wildwoods vacation.