PLAY A ROUND WITH FRIENDS
Don't Forget To Bring Your Clubs
 A day on the golf course is one of the most relaxing ways to spend a day at the Jersey Shore for both novice and skilled golfers alike. Championship golf courses can be found all throughout southern Cape May County and offer a variety of playing levels from beginner to scratch golfer. Area courses offer challenging, yet playable, holes and exquisite venues with tee times from early morning to dusk so golfers can easily fit their favorite pastime into a vacation or business schedule. While there are no golf courses on the island itself, several courses are just minutes away and situated close to the ocean or bay; so there's always a mild breeze, plenty of scenic beauty, and lush, well-kept greens and fairways.
So Many Courses To Choose From
With seven public courses in Cape May County and even more in nearby counties, tee times are rarely a problem. Most area golf courses have special afternoon, weekday and "twilight" rates for those who want to hit the links after a day at the beach. Most clubs offer restaurants or grill rooms and pro shops. Golf course developers and designers have realized the demand for the sport in the area and have discovered that the natural beauty found throughout the Southern Jersey Cape are a perfect fit for unique and picturesque golf facilities. Whatever level of play, there is enough diversity in the layouts and designs of the golf courses in Cape May County to satisfy anyone who wants to make golf a part of their fun-filled vacation in the Wildwoods.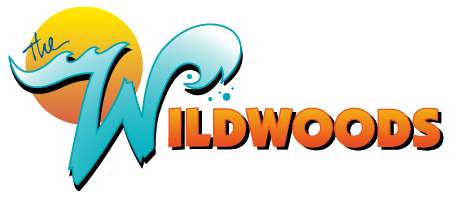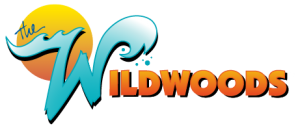 Public Golf Courses
Avalon Golf Club, Swainton, NJ
Website: https://www.avalongolfclub.net/
Phone: 609.465.4653
Cape May National, Cape May, NJ
Website: https://www.cmngc.com/
Phone: 609.884.1563
Cape May Par 3 and Driving Range, Rio Grande, NJ
Website: https://www.capemaypar3.com/
Phone: 609.889.2600
Laguna Oaks Golf Course, Cape May Court House, NJ
Website: https://www.lagunaoaksgolf.com/
Phone: 609.465.4560
Union League Golf National Golf Club  Swainton, NJ (Formerly Sand Barrens)
Website: https://www.unionleague.org/union-league-national-golf-club.php
Phone: 609.465.3555
Shore Gate Golf Club, Ocean View,NJ
Website: https://www.shoregategolf.com/
Phone: 609.624.8337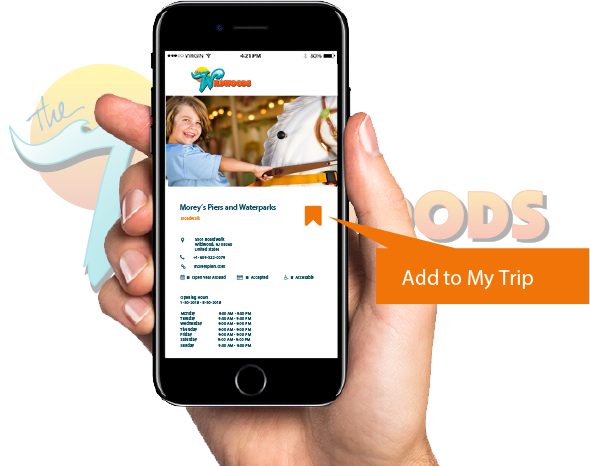 The Wildwoods Trip Builder
YOUR GUIDE TO PLANNING YOUR VACATION
Use our interactive tool to select your favorite events and attractions and save them to your itinerary at the push of a button. You can plan your vacation from your computer or phone so you can make the most of your trip. Select your trip duration, your accommodations  and start flagging things you'd like to do.
Any of the items in our Plan a Vacation section can be added to the My Trip section of our site. When you are finished you can save your trip, print it out or share it with your friends and family. Click on the My Trip page at any time to view your trip or head to Plan A Vacation to start selecting events and activities for your upcoming Wildwoods vacation.
So Much To Do In the Wildwoods