Historical and Cultural Attractions
There's So Much History In The Wildwoods
The Wildwoods also have several historical museums, with FREE admission or a small optional donation. Inside, these museums tell the celebrated history of the five-mile island, from its origins to the present. The Hereford Inlet Lighthouse offers visitors award-winning English gardens to stroll through for FREE; while the Wildwood Historical Society's Boyer Museum chronicles the great history of the Wildwoods. The Wildwoods are also home to the National Marbles Hall of Fame, which highlights the rich history of the National Marbles Tournament held at Ringer Stadium located on the beach in Wildwood each year.
A Step Back In Time
The Wildwoods also offer the largest collection of mid-20th century architecture, known as Doo Wop Architecture, in the country. Visitors are encouraged to stop in at the Doo Wop Preservation League's Doo Wop Experience Museum on Ocean and Montgomery Avenues to learn more about Doo Wop and what made the Wildwoods famous in the '50s. Afterwards, take a stroll or drive around the island to see the bright neon signs, vibrant architecture and colorful motel names, up close and personal, which make up the Doo Wop ambiance the Wildwoods is famous for.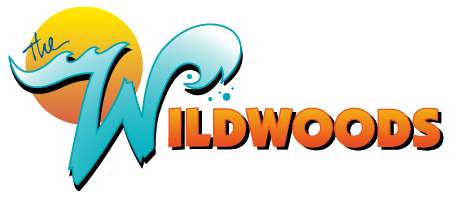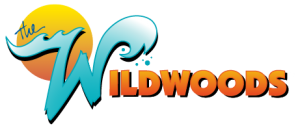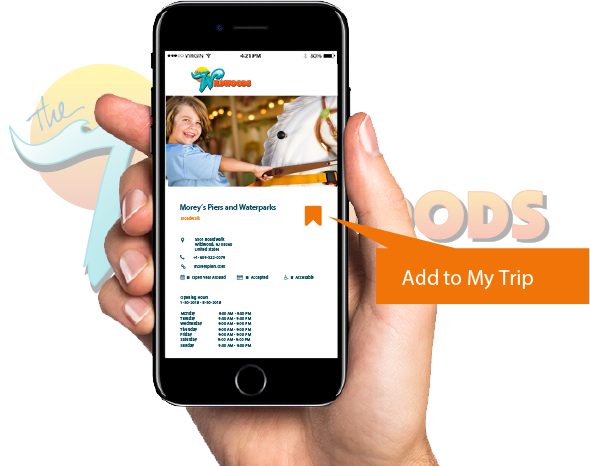 The Wildwoods Trip Builder
YOUR GUIDE TO PLANNING YOUR VACATION
Use our interactive tool to select your favorite events and attractions and save them to your itinerary at the push of a button. You can plan your vacation from your computer or phone so you can make the most of your trip. Select your trip duration, your accommodations  and start flagging things you'd like to do.
Any of the items in our Plan a Vacation section can be added to the My Trip section of our site. When you are finished you can save your trip, print it out or share it with your friends and family. Click on the My Trip page at any time to view your trip or head to Plan A Vacation to start selecting events and activities for your upcoming Wildwoods vacation.