WHAT'S COMING TO THE WILDWOODS
The Event Capital Of The East Coast
The Wildwoods have over 160 festivals and events each year – many of which are FREE! From Italian and Irish ethnic festivals to Classic Car Shows, music and food festivals, to vintage car and motorcycle drag races on the beach, the International Kite Festival, Wildwoods' Baby Parade and many more. No other vacation destination offers the variety of events and festivals that the Wildwoods offer. You'll have something fun to do almost every day and night of the week!
Fun And Excitement Around Every Corner
T
he state-of-the-art Wildwoods Convention Center also hosts many events year round in its spacious 7,500 seat Oceanfront Arena and 75K square foot Exhibit Hall where you can see everything from big name concerts to the Harlem Globetrotters and WWE Live, to dance and cheer championships, gymnastics competitions, youth wrestling, basketball tournaments and more. There's also a 1,000 seat Starlight Ballroom for smaller concerts, shows and events such as the Sports Card, Toys, Comics and Collectibles Show.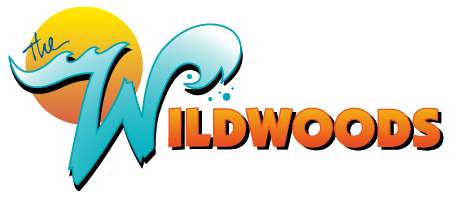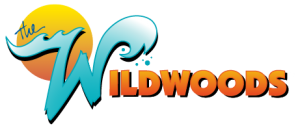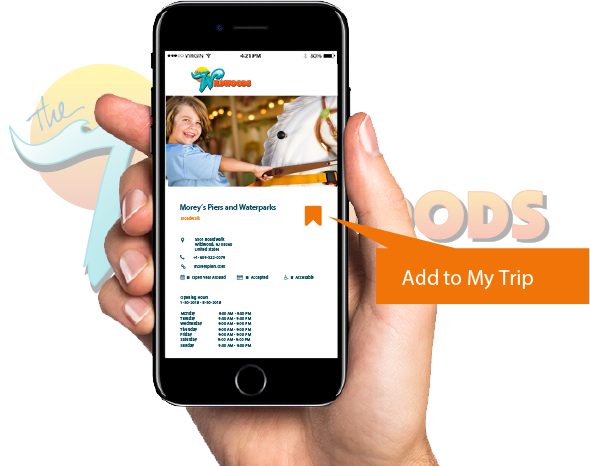 The Wildwoods Trip Builder
YOUR GUIDE TO PLANNING YOUR VACATION
Use our interactive tool to select your favorite events and attractions and save them to your itinerary at the push of a button. You can plan your vacation from your computer or phone so you can make the most of your trip. Select your trip duration, your accommodations  and start flagging things you'd like to do.
Any of the items in our Plan a Vacation section can be added to the My Trip section of our site. When you are finished you can save your trip, print it out or share it with your friends and family. Click on the My Trip page at any time to view your trip or head to Plan A Vacation to start selecting events and activities for your upcoming Wildwoods vacation.