Why List Your Hotel, Motel B&B Or Rental?
Each year the WildwoodsNJ.com official Tourism website has over three Million unique visitors looking for places to stay, eat, and play. The GWTIDA offers every business in the Tourism District free listing on our website that also has live links directly to your own website. You can click on the button below to fill in an online entry form or download and print our
Vacation Rental
or
Hotel/Motel
offline application here
How To List Your Property
Listing your property on the WildwoodsNJ.com website is as simple as filling out the Website Application and emailing it to the GWTIDA marketing department. Simple instructions can be found on each application or you may contact the marketing department for assistance. Once your application is received your listing will be placed on our website within 48-hours. It's that easy.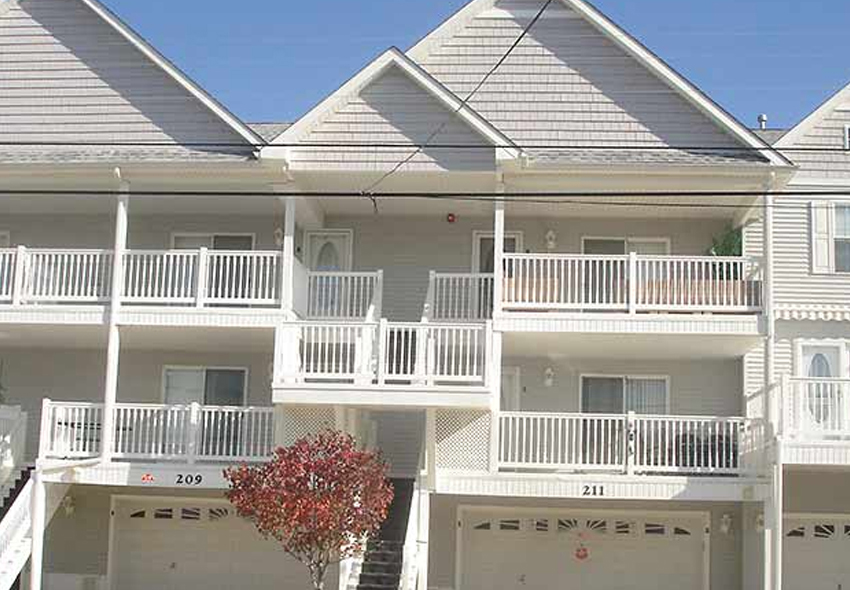 Need Help Listing Your Accommodations?
The Greater Wildwoods Tourism Improvement and Development Authority supports local hotels, motels, rental properties and B & B's by offering online accommodations listings absolutely free. Get started now by clicking the button above.
Are you a business owner interested in promoting your business to the hundreds of thousands of visitors to our website? We can help with that too, click on promote your business at the top of the page and visit our business listings section.