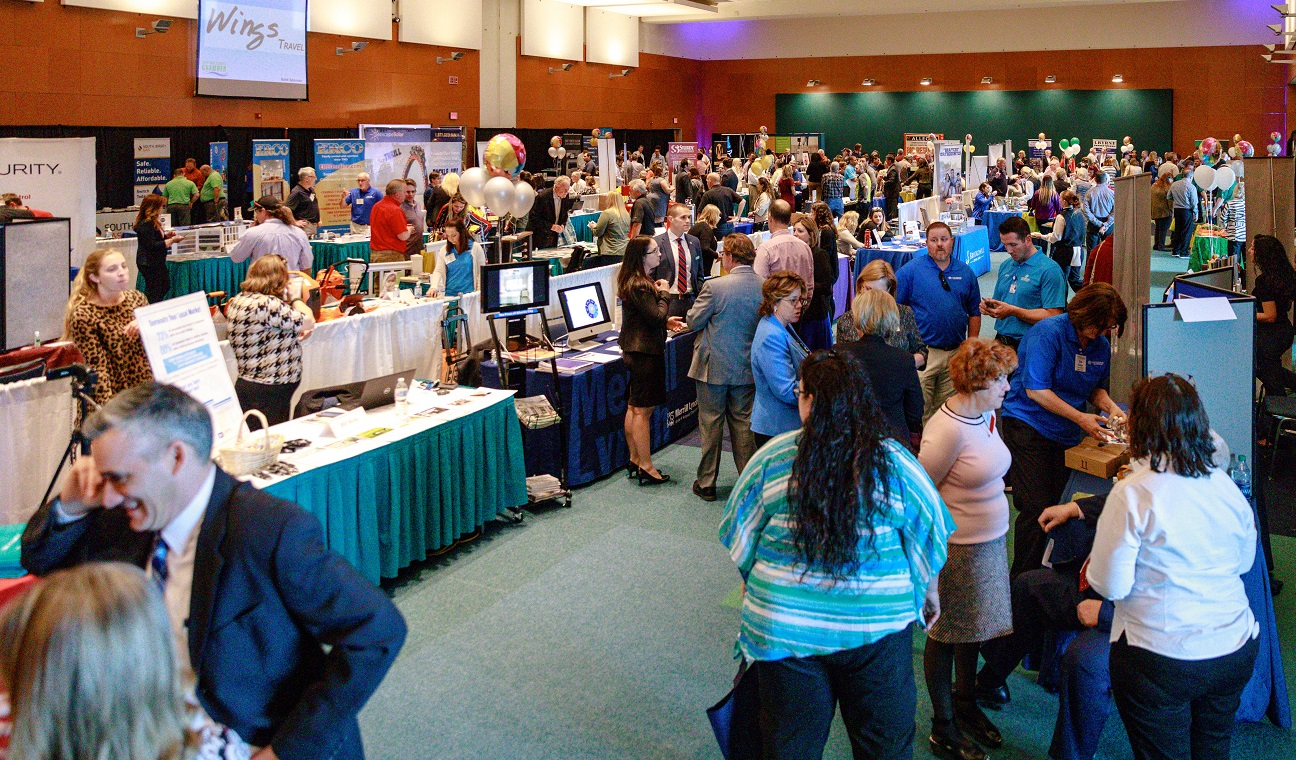 Business at the Beach Expo – Canceled
This event has been canceled and is scheduled to return Spring 2022.
The Cape May County Chamber of Commerce Business @ The Beach Expo, held at the Wildwoods Convention Center, is the premier business networking event in Cape May County. With scores of exhibitors and attendees from the business community, you can't afford not to be there! This is the best opportunity you will have all year to showcase your products and services and network. The Expo is known for its open relaxed atmosphere which is conducive to making that key business contact. As an added benefit, all attendees are entered to win special prizes!
The Expo Keynote Session "Thinking Entrepreneurially, Creatively & Innovatively" presented by Susan Adelizzi-Schmidt is from 3 p.m. – 4:15 p.m. with the Expo floor open 4 p.m. – 7 p.m. Admission and parking are free to the business public, register at www.CapeMayCountyChamber.com/expo or for more information email [email protected] or call 609.465.7181