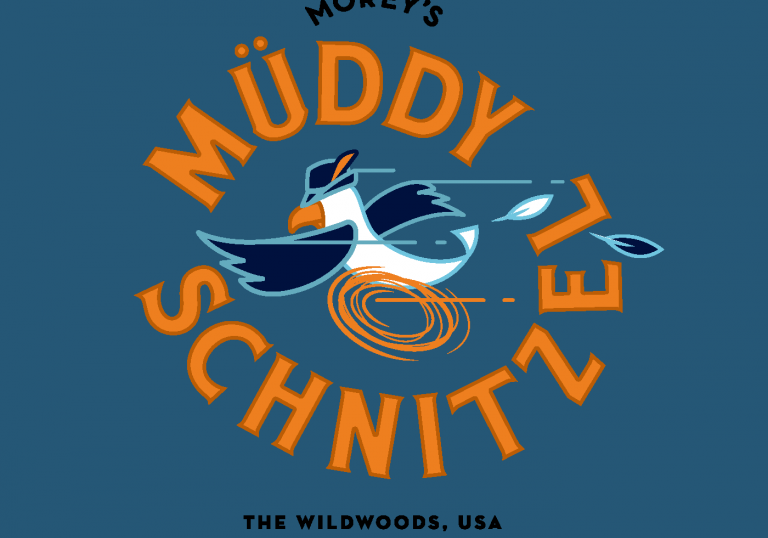 Muddy Schnitzel Family Fun Run – New!
Lace up your sneaks and prepare to get muddy in Morey's Piers first annual Muddy Schnitzel, a family mud run on the beach between Mariner's and Adventure Piers. The course is about 1 mile long and features over a dozen obstacles, including water pits, an army crawl, king of the dune, and tube scramble. Families will have a blast navigating the course together and racing to the finish, where every participant will be awarded a finisher medal!
The course starts and ends at PigDog Beach Bar (oceanfront end of Mariner's Pier at Schellenger Avenue.) The first heat sets off at 10 a.m., with additional heats starting every 15 minutes. The Muddy Schnitzel is appropriate for kids five and older. An adult must accompany children under 14 on the course. For more information or to register click here.