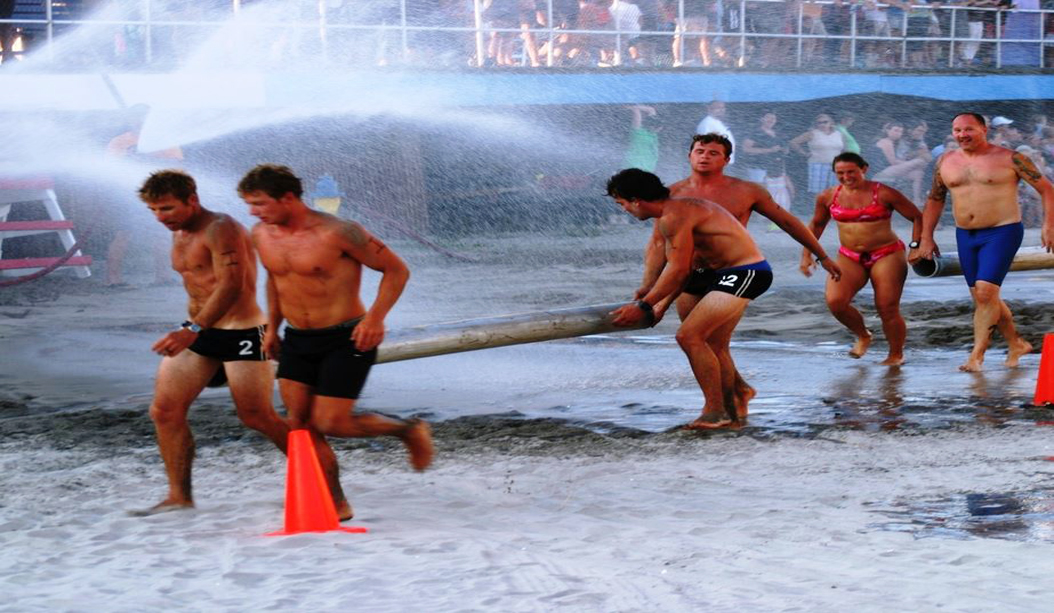 Wildwood Navy Seal Challenge – Cancelled
This event has been cancelled.
Wildwood Beach Patrol Headquarters, Lincoln Avenue Beach. Kids run at 6 p.m., Adults at 6:30 p.m. Featuring a 1/4 mile challenge followed by a 3 mile obstacle course. Contestants can compete as an individual or on a team of four. This course has the largest sand obstacles on the East Coast. Timed by DelMo Sports. Gender individual and team awards. Call 609.522.8258, visit WBP Facebook page, WildwoodNJ.org or email [email protected] for updated information. 
Add To My Trip