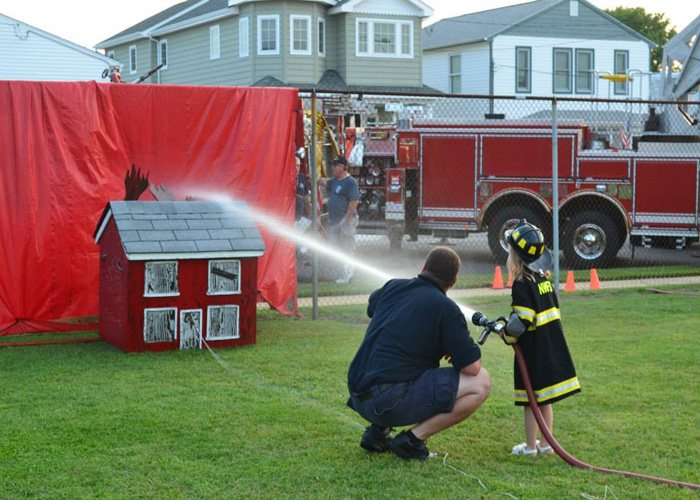 National Night Out – North Wildwood-postponed until October 6
This event has been postponed until October 6th!
Bill Henfey Park, 8th & Central Avenues in North Wildwood, from 5:30 p.m.-10 p.m. A yearly event that offers an ideal opportunity to build neighborhood unity and strengthen police-community partnerships in a continuing effort to build a better City and safer America. City departments will set up displays around the block, representing police, fire, public works, beach patrol and recreation. Enjoy a FREE barbeque, games, various activities for children, hourly giveaways, and more. A movie will begin at dusk. Sponsored by the City of North Wildwood Police Department. For more info visit Facebook.com/NW-National-Night-Out or call 609.522.2030 ext.1503.
Add To My Trip